Doubts about success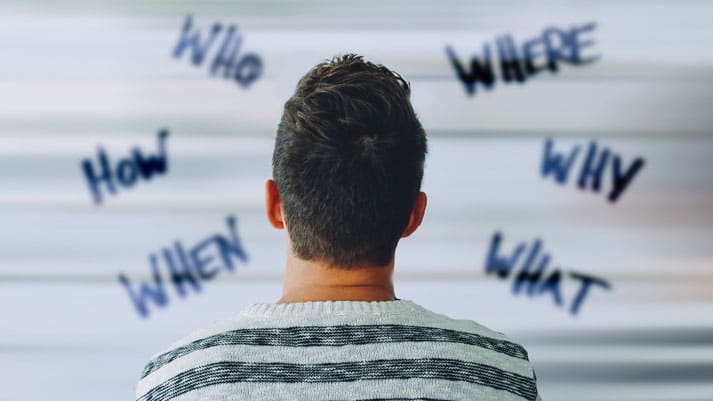 Managers have a central role in digital transformation. But they do not believe in success.
Everyone knows how important digital transformation is, but the majority of executives doubt its success:

"There is a lack of openness, speed, participation, willingness to experiment and take risks," state 70 percent of managing directors, division heads and shareholders, according to "Der Spiegel", which reports on a study conducted by the Fraunhofer Institute for Industrial Engineering on behalf of Rochus Mummert. It is a qualitative survey of 126 companies.

What a shame, since the crisis has shown that change works. Now is the time to develop a vision for the future, to take the employees with you and to transform the pressure for change into a positive development of the corporate culture.

It can work if you want it to and it makes sense!

Here is the article (available in German language only).