Lets do some work now!
I would like to see something from the future coalition leaders: Fast and respectful negotiations and forward-looking ideas and decisions.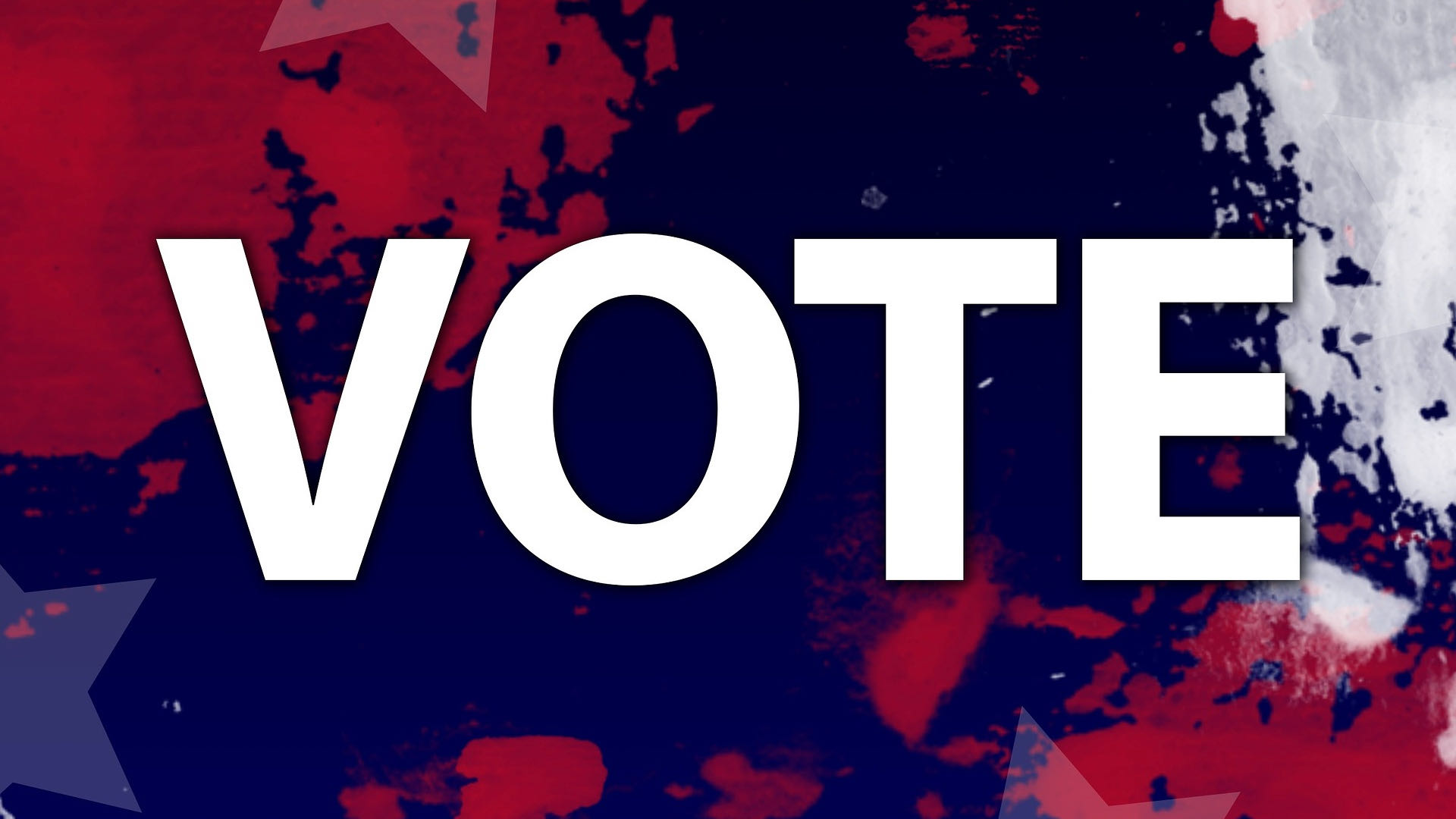 I wish that the accompanying rhetoric of all those involved would do justice to the size of the task, and not flaunt the size of their own egos.

There is enough to do - social justice, pensions, jobs, climate, education and training, digitalization, bureaucratization. I hope for a package that addresses the root causes of the problems.

If that happened, we would all have to be prepared for change. In a commentary in the FAZ, Gerald Braunberger writes: "Any new government will have to deal with the contradiction between an urgent need for reform and the resistance of many people to change in their lives."

This will not be easy, as I know only too well as a consultant in change processes. But, as the FAZ headlines, there is a "duty to change". Here you can read the article (in German only).