Working in home office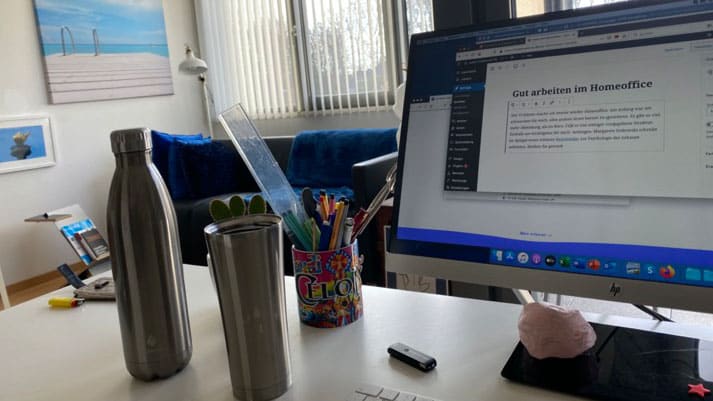 New for many, a habit for me - working at home. A comment on psychology.
I have been doing home office on and off for 10 years. In the beginning, the hardest thing for me was to ignore everything else around it.

There are so many more distractions than in the office. And so much less predetermined structure. So the most important thing for me was to get started.

Margarete Stokowski writes a nice commentary on the psychology of working at home in Spiegel. Stay healthy!

Click here for the article.