Climate hysteria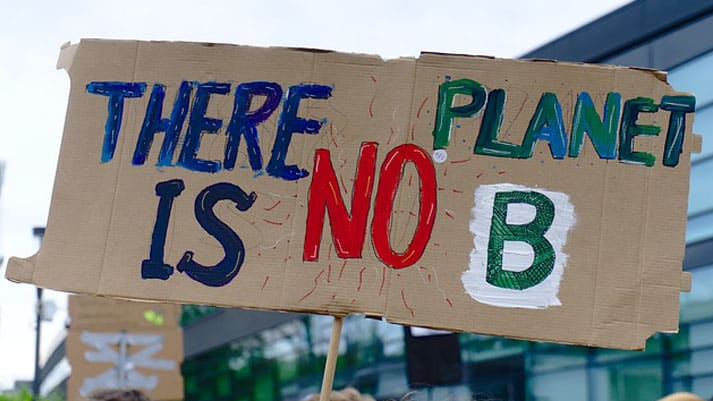 ... is the unword of the year 2019, and rightly so.
In my eyes this choice is a good one, because to link the justified concern for life on our planet with the word "hysteria" is a completely inadmissible defamation. This kind of framing is unacceptable!

#fridaysforfuture

Click here for the webpage with more information in German language.