Filter bubble does good
Thanks to my surfing and search habits, I get what's important to me displayed. Think Siemens.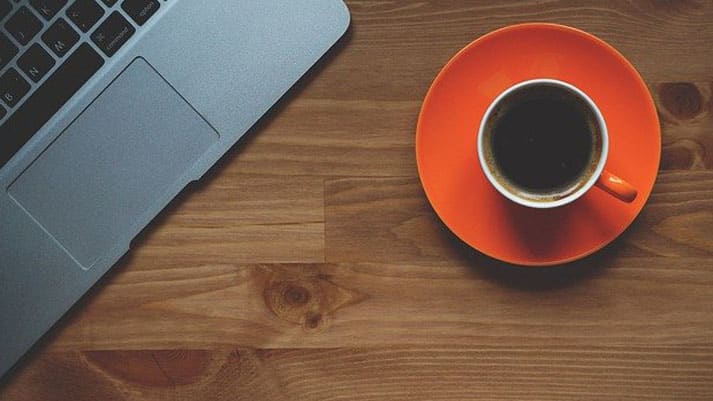 The thought of pre-selected messages and ads tailored to my wishes irritates me. I don't want to live in my own #filter bubble.

Or do I want to? Because that way I get to see what's most important to me and don't have to worry about missing anything?

In an article for "pressesprecher", Dr. Anna-Lisa Becher introduces the "Coffee Mug", a format in internal communication at Siemens. The company produces 1,000 messages a day worldwide, she writes. Employees can now put together a format in which technology makes an individual feed from internal and external sources.

In the pilot group, she says, fear of missing out has decreased and satisfaction has increased. I'll have to think about that for myself: Actually, it's also valuable if I don't have to notice everything!?

Clieck here for the article (in German language only).