Better safe than sorry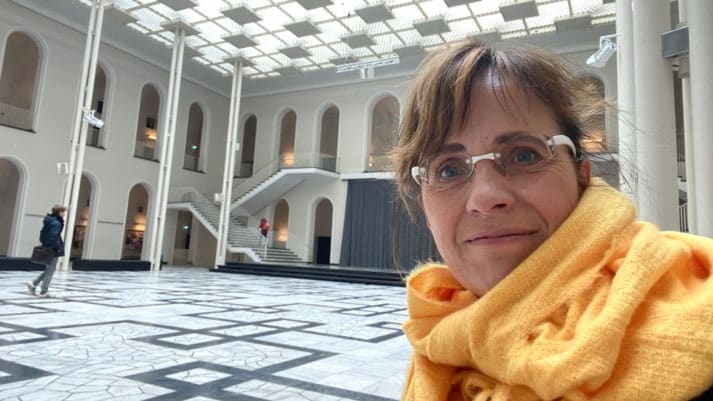 The cornerstone of good communication in a crisis: prevention.
Today I was in Hanover for an exchange on the topic of #crisiscommunication.

It felt like 100 years of successful crisis management were sitting in the room and the one insight keeps confirming itself to me: If you are well prepared, you can do a good job in a crisis. Speed has always been crucial, but thanks to social media it is even more so today.

If you ignore that, you have the accelerant in your own pocket. So my advice: work out crisis scenarios, clarify organization, prepare infrastructure and tools, install an early warning system and train, train, train.

#stealingthethunder #crisiscommunication #goodadvice

If you want to know more, get in touch with me!