Be prepared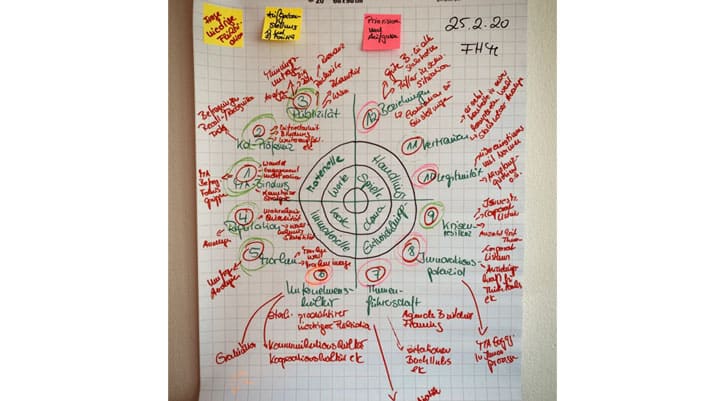 The Communication Value Circle shows where added value is created through communication.
That's why I like to use this model of the Academic Society from the pen of Ansgar Zerfass for my work.

With the help of the model, you can train your eye for the holistic effect of communication and check where which effect arises.

For my lecture tomorrow, I have worked through the model using an example.

Read more about what I do privately and professionally can be found on my
LinkedIn profile, Xing, Facebook and Instagram.

Click here to read more about the model.