Juliane Hollenhorst

. PR

.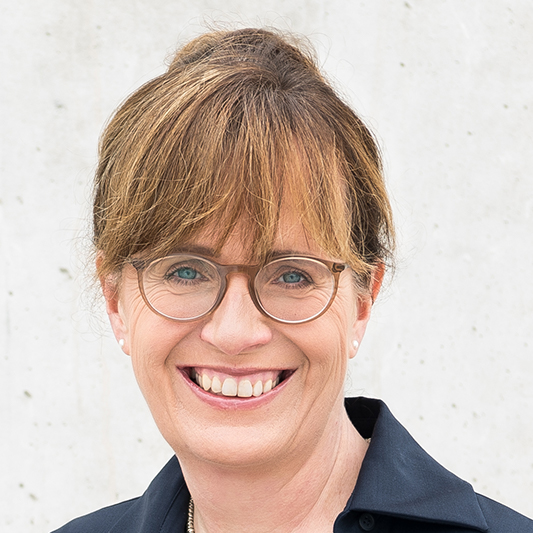 I draw my energy from the idea that something makes sense. Meaning is a universal feeling and at the same time something highly individual. In consulting, I put myself in my clients' shoes as much as in their target groups. If both say "that made sense" at the end of a mandate, that is the best feedback for me.

25 years communicating in different roles

13 years lecturer & PR consultant
Eight years as press officer
Two years start-up promotion
Two years TV traineeship

Mehr in der folgenden Übersicht:
What services do I offer?

Consulting and support

Changes (sourcings, M&A, restructurings, business transfers, etc.)
Crises (acute/preventive)
communicate everyday life of a company Implementation

Umsetzung
Design and implementation of internal/external communication and dialog formats
Trainings

Inhouse, digital or analog
Agile (certificate as Scrum Master (PSM1)

Lecturer at the Fachhochschule des Mittelstands, Bielefeld
In which industries have I worked?

e.g. energy, financial services, pharma, health, food, university



What is my approach?

Competent, committed, fast, individual


Further information

...can be found in my resume or in my profile. I would be pleased about networking, for example on LinkedIn: Juliane Hollenhorst.