Change Communication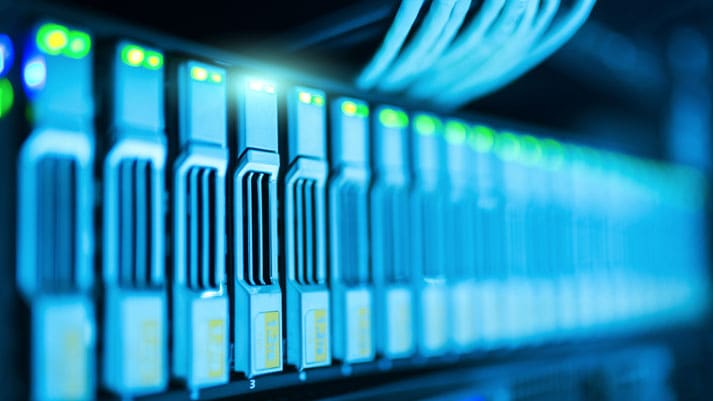 Digital transformation, agility, out- or insourcing, restructuring or growth, mergers, acquisitions or simply working permanently in a home office.
Especially when the outcome is uncertain and everything is new, we need a way of working together that is open to dialog.

Managers play a key role in change. Their behavior and attitude radiate throughout the company. Only managers who are actively engaged in dialog can involve and motivate employees. Because the people in the organization have to "do" the change.

Change communication is an ongoing task throughout the entire process, requiring commitment, defining oneself as a role model and acting accordingly.

For everyone, change means the loss of guardrails. We react to this differently emotionally but according to a predictable curve: after the shock or surprise, defense or denial follows before acceptance and development can set in. Managers and employees often experience this curve with a time lag.

Up to 80 percent productivity loss in changes is possible. Added value through consulting can arise here through impulses and sparring or through the extended workbench.

Comparable to a large symphony orchestra, all disciplines must be deployed at the right time in change communication to ensure success. I have known and used the necessary tools successfully, quickly and effectively for many years.

Read more about selected references.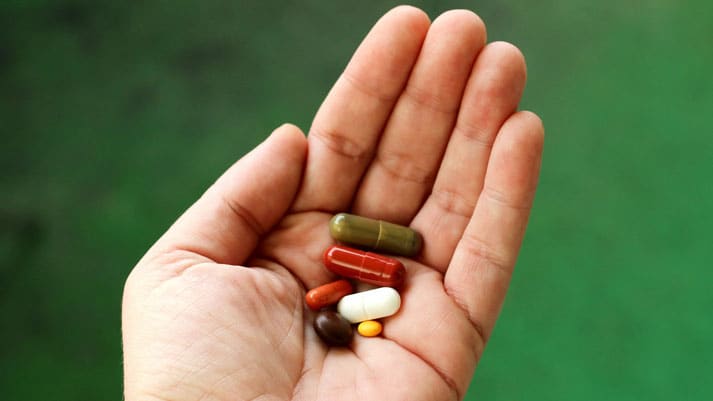 SECURING THE FUTURE THROUGH RELOCATION
In 1886 DR. KADE Pharma was founded, and in 1962 a production site was opened in Konstanz, Germany. In 2017, the company decided to close this site in 2019 and relocate the production to its headquarters in Berlin.

Many of the more than 170 employees in Konstanz had been with the company for decades. The site could no longer be managed cost-efficiently, and the measure was necessary to maintain long-term autonomy as an independent family business.

How can one credibly convey to these employees that this decision has nothing to do with the quality of their own performance? How can they be motivated to continue working so well in the remaining two years? And how can you manage the emotional balancing act for all employees at all locations that investments are being made and built up elsewhere?

I advised DR. KADE in 2017 in communicating the decision and then supported the company as an external interim press spokesperson until the end of 2018.

Do you want to know more about the measures used or the successes? Then feel free to contact me!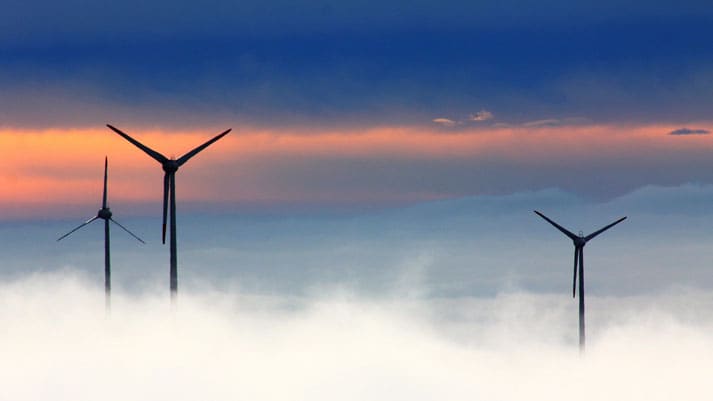 SHAPING CHANGE IN TURBULENT TIMES
Wind turbine manufacturer Senvion S.A. operates in an environment full of challenges. I came on board in 2012 and was hired to handle change communications. One aspect of this was working with the new owner, a group based in India. The latter had won a billion-dollar bidding war a year earlier to drive its global expansion. But the fierce price war that forced Senvion into insolvency in self-administration in 2019 was also evident by then.

The initial task was joined by new ones after a few months: the press spokeswoman left the company, and I took over the job on an interim basis. The successor was found within our own ranks. I handed over to her and stayed on board as her service provider until 2016.

The period demanded a lot from the employees: restructuring programs with job losses, short-time work, name change, IPO. Change communication non-stop.

I was at the headquarters in Hamburg twice a month, and I worked for Senvion from my desk at home almost every day. My advantage here was also that I am a generalist: I (co-)created communication concepts for all upcoming topics, was in charge of the employee newspaper, the annual report or press relations, and presented the company at association conferences. I also succeeded because I have a good feel for people and am an absolute team player. Because one thing is clear: no one can shape change alone.

Would you like to know more about the measures used or the successes? Then please feel free to contact me!