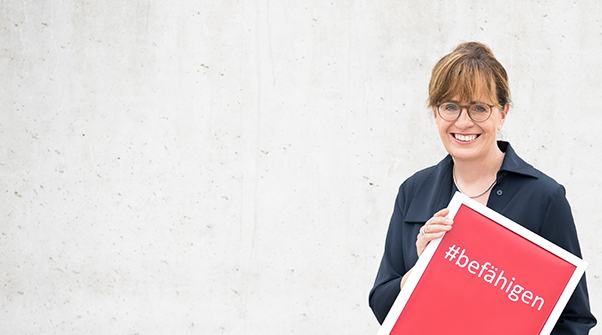 Part of my service is that I transfer methods and know-how to you and your employees. Either in-house and individually tailored to your task or as a lecturer and trainer at the university.

I work both analog and digital and with blended learning concepts. Regardless of the content of the training, all formats have one thing in common: we move quickly from theory to practice in all learning units. Because application competence is a key qualification of our time, in which knowledge is constantly increasing.

Current offers - Train digitally now and set the course for tomorrow

Change communication
Twelve months of working under Covid19 conditions has changed a lot for people. What of it has led to which effects in the teams? What successes did you achieve and what do organizations need to maintain or change?

Invest now in a retrospective that captures facts and emotions in a structured way. I will give you impulses with concrete starting points for options for action. So that you can make a well-founded assessment of the situation and steer the change in the right direction.

I realize this offer for you in cooperation with the change experts from Fellows & Sparks, Arnis.

Crisis communication
The structures and measures done in the Corona crisis should now be reviewed. What worked well and where is there a need for optimization? In a short digital consultation, I support you in developing solution approaches and alternative actions.

I realize this offer for you in cooperation with the experts for crisis communication from ADVICE PARTNERS, Berlin.

Permanent offers - training and further education in-house, digitally or in person

For ten years, I have been working as a lecturer at the Fachhochschule des Mittelstands in Bielefeld. I teach modules such as "Communication and Strategy", "Corporate Communications", "Public Relations and PR" or "Corporate Publishing" in the faculties of Business and Media.

It's not enough to speak to the point. You have to speak to the people.
Stanislaw Jerzey Lee