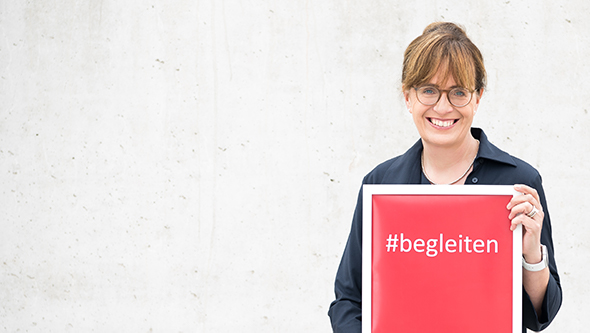 If you need a workbench in the operational business, then I am there for you. I manage these trades from my professional and industry-specific focus areas for you as project manager or realize them myself:

Concepts

External communication

Internal communication

Corporate communications on the Internet / in social media

annual reports

events

Meetings with journalists/analysts

Association / committee work

International communication

Political relations
My professional expertise focuses on change communication, crisis communication and classic public relations. I am also well-versed in the areas of investor relations and corporate publishing.

The industry-specific focal points from current or past activities range from the energy industry to financial services, pharmaceuticals, healthcare, food, start-ups and university communications, among others.

Do it. Just do it.
Felix H. Kühn