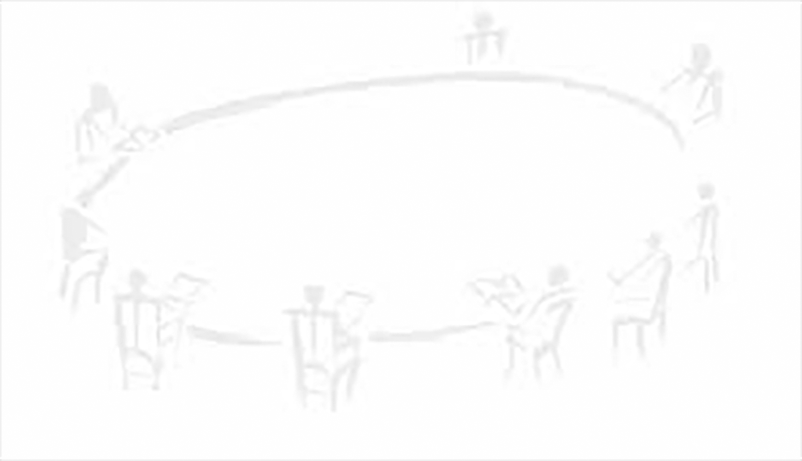 Communication has the power to create meaning.

Through it, attitude becomes visible. Leaders can use communication to convey the goal and the path to change. Organisations gain people's trust in a crisis through communication. Communication can turn a product into something that customers love.

Communication creates measurable added value for your cause.

I can do that for you:
CONSULT
Goal-oriented, individual, selective or long-term - so that the right thing is said and done at the right time.
Accompany
Pragmatic and efficient - I quickly implement measures for you using current methods and expertise.
Empower
My know-how with you - I transfer my expertise to you and your teams. So that knowledge and added value are with you.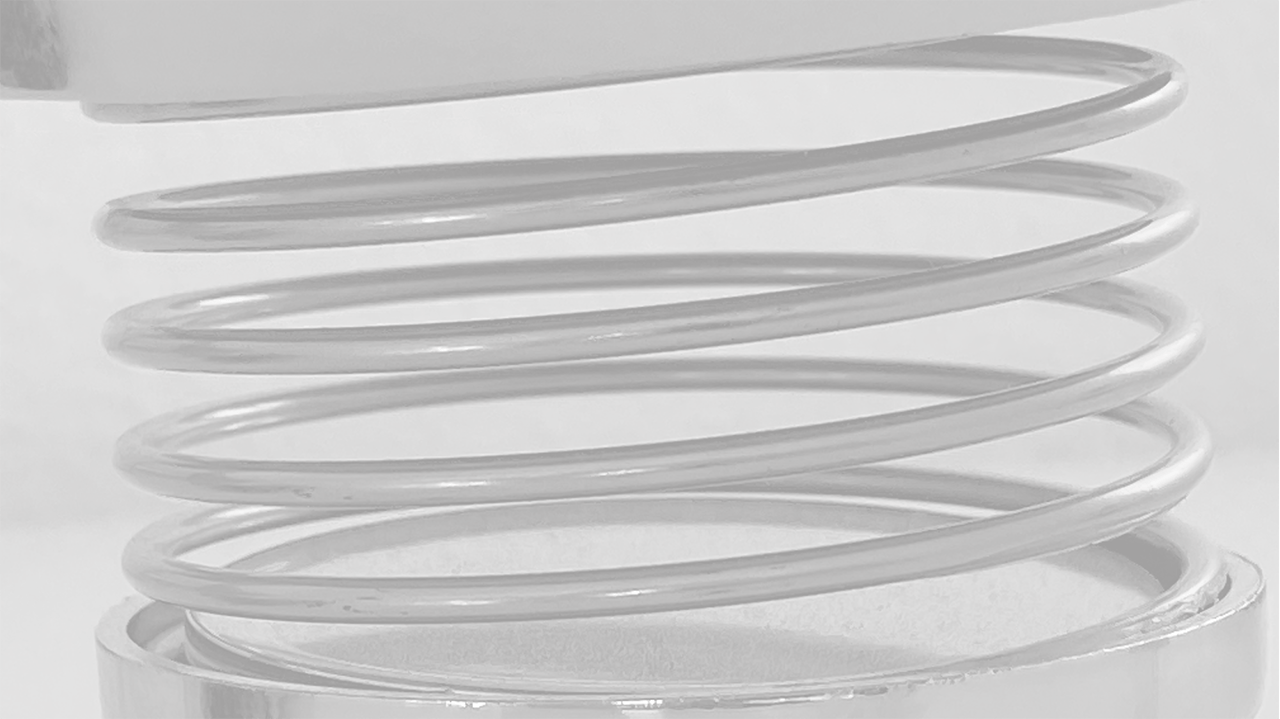 PROJECTS

I have been advising companies with their communications for 25 years. Whether as a press spokesperson, investor relations officer, person responsible for internal communications, or as a consultant during mergers or company sales, during transfers of operations and restructurings, or in outsourcing processes.

Which task did I solve and with what success?

WHAT EXPERIENCE DO I HAVE AND WHAT MAKES ME SPECIAL? MORE ABOUT ME ON THIS PAGE.
WHAT MAKES SENSE AND WHAT DOESN'T? INFORMATION AND ADDED VALUE FOR YOU ON COMMUNICATION TOPICS.